Register in the Digihaler app and save
Download the Digihaler app
Sign up for an account within the app
Present the savings info, that you will be provided once finishing the sign-up process, to your pharmacist
Patients with commercial coverage for the Digihaler products below may pay as little as $20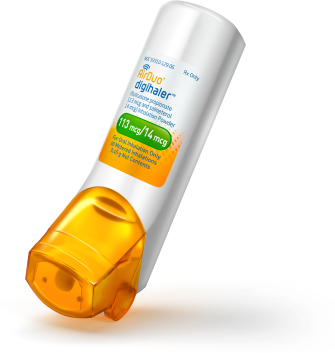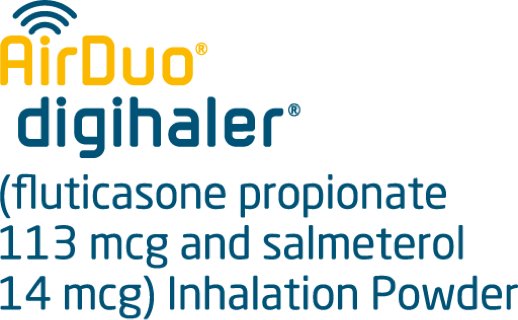 or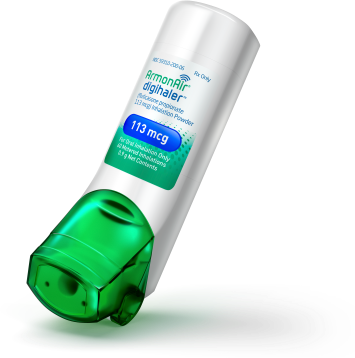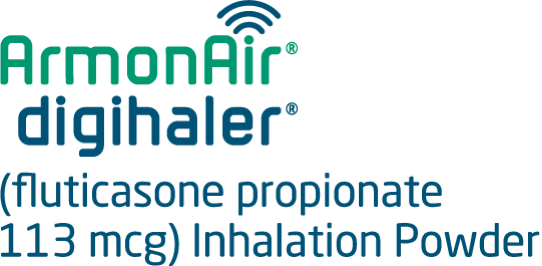 Not sure if your commercial insurance covers Digihaler inhalers? Or do you pay cash?
MyDigihaler is a free concierge resource, through PhilRx, created to help you gain access to Digihaler inhalers at the lowest price* available. Call 855-588-0387 (Option 3) or click here for support.
*Your price may vary based on your insurance support, but you will pay no more than $150
Sign up today for the
Digihaler Savings Program†
Thank you for signing up.
You've successfully signed up for the Digihaler Savings Program.
Certain Terms and Conditions apply.
There was an error trying to send your message.
Please try again later.