MyDigihaler is a free concierge service through PhilRx that provides you the lowest cost option and reliable access to Digihaler® inhalers
What can MyDigihaler, through PhilRx, do for you?
Cost
Pay as low
as $20*
Verify Your
Insurance Coverage
Benefits
Convenience
Medications
Delivered Free
to Your Door
Schedule
Refills
*For AIRDUO® DIGIHALER® (fluticasone propionate and salmeterol) and ARMONAIR® DIGIHALER® (fluticasone propionate) only
How do you get started?
Phone
Call 1-855-588-0387
(option 3)
Online
Visit Phil.us/Digihaler
to start the prescription
process
Or ask your doctor's office to send your prescription to PhilRx (in the e-prescribing system)
Patients with commercial coverage for the Digihaler products below may pay as little as $20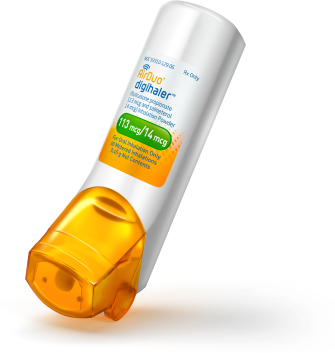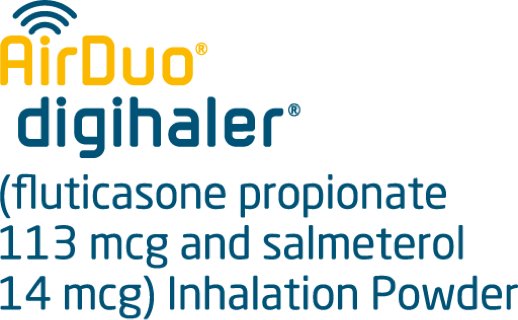 or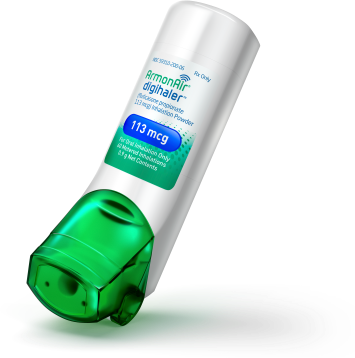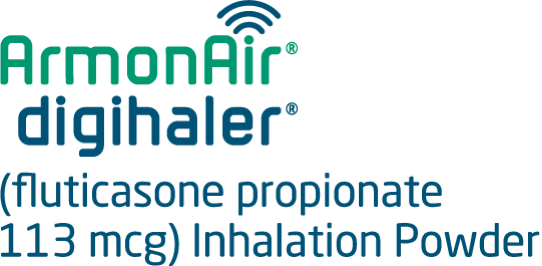 Not sure if your commercial insurance covers Digihaler inhalers? Or do you pay cash?
Call PhilRx to find out
Want to save on your Digihaler inhaler but do not want to use MyDigihaler concierge service, though PhilRx, to fill your prescription?
Complete the registration below and bring the savings 'card' to your pharmacy to pick up your prescription
Sign up today for the
Digihaler Savings Program*
Thank you for signing up.
You've successfully signed up for the Digihaler Savings Program.
Certain Terms and Conditions apply.
There was an error trying to send your message.
Please try again later.